Let's assume somewhere in a luxurious restaurant a stunning lady approaches you, claiming she's a sugar baby. She tells you that she's ready to give you anything in exchange for your financial support. Being charmed, you agree. She spends one night with you, you give her the money and then… she vanishes.
This is an example of a fake sugar baby. How not to get in the soup?
1. Fake sugar baby has no profile on a sugar dating site
Before agreeing for any kind of relationship with an unknown woman, check her on social media and sugar dating websites. If she doesn't have a profile anywhere, well, it's a red flag.
A real sugar baby, for the sake of her own safety, would rather approach you through the sugar dating website. There she will have detailed information about her views on sugar dating and expectations of a relationship.
There, you may also check her rating and see the reviews of other people. Professional sugar dating sites will even provide verification of her account so that sugar daddies stay safe.
2. Fake sugar baby's profile on a dating site looks suspicious
Before you decide to send a request to a lady on a sugar dating site, check if:
She has high-quality photos with her face visible
Detailed personal data
Her account is verified
She has a high rating
Otherwise, you may end up approaching a scammer.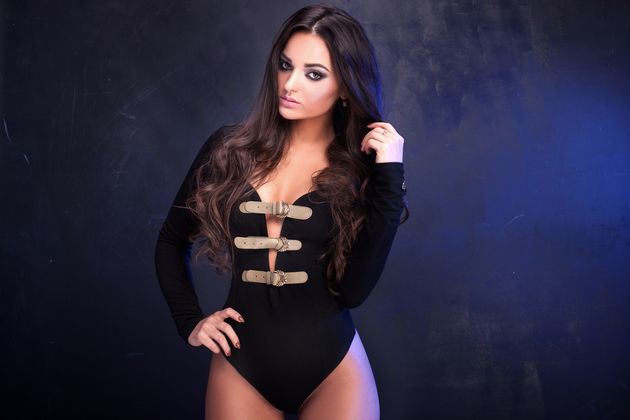 3. A fake sugar baby asks you for money before the meetup
However, you shall be careful even if you are using a sugar dating site. Some girls will try to ask you for personal information (which is usually prohibited on such sites) in order to approach you on social media and beg for money.
Fake sugar babies will also ask you for your bank account and other bank details. They may ask you to send them the money in advance or tell you a «touching story» in order to steal your money.
Remember – no money before you set up a date and discuss all the details of your potential relationship with a sugar baby.
4. Fake sugar baby talks about marriage a lot
If you are already dating a sugar baby, pay attention to how she behaves. Does she talk a lot about how much she wants to get married?
Well, she's a fake sugar baby. Probably, she's testing you to see if you could marry her. If you do marry her, she could divorce you and get your money. An experienced and genuine sugar baby knows that your relationship is temporary and would not insist on marriage, taking advantage of your wallet.
5. Fake sugar baby avoids going public with you
Have you tried inviting your sugar baby on a bohemian event or to a well-known restaurant in the city centre? Does she keep skipping such dates and agrees only for private meetings? This is another ground for concern.
Your sugar baby might have screwed some other rich men in the city and doesn't want to bump into them in public places. If it's true, then she's fake.
Watch out while searching for a relationship with no obligations and good luck!