Being a sugar baby isn't a super-easy thing. You have to handle many things (about yourself) to attract the best sugar daddies around. What do you need for that? Here are five secrets that will help you to become a good sugar baby.
Secret 1. Never be late
Being late for the date by thirty minutes (just because you couldn't decide what to wear or because you were doing makeup for too long) is a highway to failure. Sugar daddies are typically busy men. They have their businesses, projects, negotiations and so on to carry. This is the reason why they resorted to sugar dating — they simply don't have time to dive deep into a traditional relationship.
You can be a good sugar baby by respecting the precious time of your sugar daddy living a hectic life. Come to dates in time, leave when it's appropriate and never bargain about getting more attention from him.
Secret 2. Don't be clingy
It doesn't matter if you start having feelings for your sugar daddy or not, it is better to never be clingy. Don't chase after him, don't disturb him with your calls and texting, don't stalk him on social media or elsewhere. Otherwise, you may irritate and, therefore, lose him.
Give him your attention, but only when he asks for it or when you are 100% sure he is in need of it.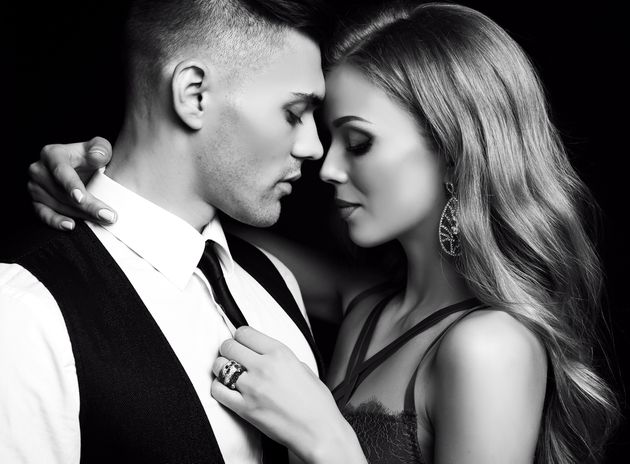 Secret 3. Be attractive physically
Another secret of a good sugar baby lies in her attractiveness. You're lucky if you have been gifted by natural beauty. But no matter what, you must take good care of your body to maintain that beauty.
Work out, get some massage, enjoy facial procedures, get skin and hair care, do your manicure, etc. All these small things will pay you back as you will get attracted by the best sugar daddy.
Secret 4. Watch your fashion
Dressing up well is another important aspect of luring the best sugar daddy. If you have no idea about how to dress up properly, turn to fashion magazines, online blogs or tips from professional stylists. Get your branded clothes in the best boutiques — sugar daddies will appreciate your efforts and give you more money!
Also, take into consideration your makeup. You shall not cover your face in layers of foundation and concealer, and your eye-shadows shall not be as bright as for the Brazilian carnival. At the same time, avoiding any makeup may not do you a favour, so always stick to the «golden mean» rule.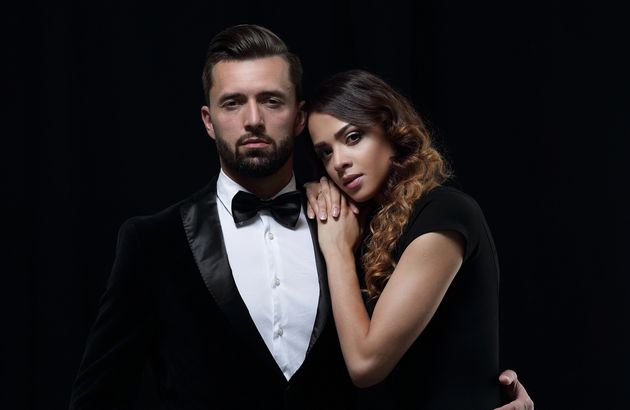 Secret 5. Learn how to do the talking
Being a sugar baby doesn't mean being an alive Barbie doll. To succeed, you need to show your personality and character. You need to know how to maintain the flow of conversation and be able to discuss such topics like art and even politics.
To improve, read a lot of books and watch good quality films (like dramas or documentaries). This way you will get some ideas for meaningful conversations with a sugar daddy. If you aren't sure in your skills, practice with your friends, but most importantly, remain yourself and behave naturally.
These were five secrets of becoming a super sugar baby. Use them and good luck!