So you have decided to go sugar, haven't you? And the first little challenge that you are facing is to create an attractive either sugar baby or sugar daddy profile to lure your potential partner, are we right?
No worries, we have collected good examples of sugar daddy and sugar baby profiles for your easy start. Check them and don't you forget to make your own sugar profile appealing.
Good examples of sugar daddy profiles
1. Tariff (Established Men)
Even though this user doesn't provide a lot of information about himself, his profile looks attractive and trustworthy since he shows his face in a modest photo and mentions the country of origin and his age.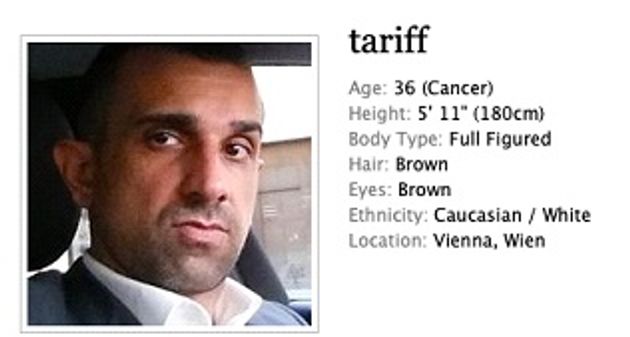 2. Succex1 (SugarDaddie)
This daddy's case is the opposite — he has a blurred profile photo but his personal information section is very rich in facts and his own expectations of a potential relationship. It is always a good strategy to provide as detailed information as possible — to attract sugar babies which would be a perfect match for you.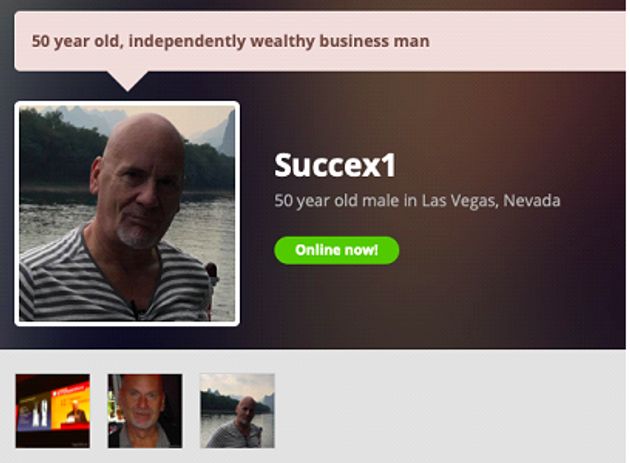 3. Heartfinder (Established Men)
Sugar daddy under this nickname has a nice profile with a good photo which shows the face and the most important and succinct information about interests in a relationship and appearance features.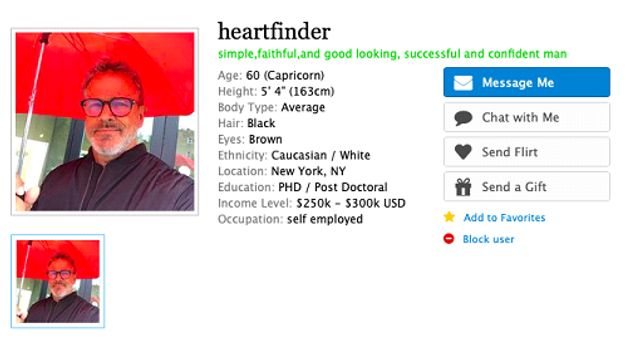 4. Thomas8814 (SugarDaddie)
This sugar daddy decided to lure his sugar babies by sharing a romantic photo of himself — looking straight into the camera. Many sugar daddies upload very revealing photos of themselves or their body parts, but it might not always be a good strategy to attract sugar babies. Therefore, learn from Thomas8814 .

Good examples of sugar baby profiles
1. Yana, 23 (Emily Dates)
Sugar baby tamaragriggs28 seems to know that the best way to attract a sugar daddy is by uploading a nice photo of herself which is modest and seductive at the same time.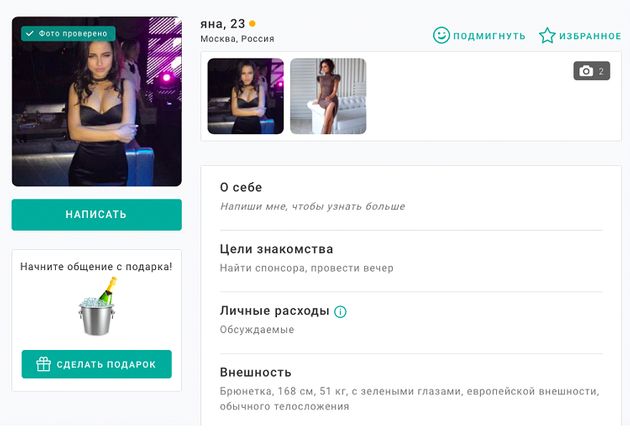 2. GoldenBelle2 (Seeking)
This user has a pretty strong profile in terms of information provided, you have a great opportunity to learn from this sugar baby. Tell your potential sugar daddy about your interests in a relationship, describe your appearance in detail and, most importantly, be sincere about those details.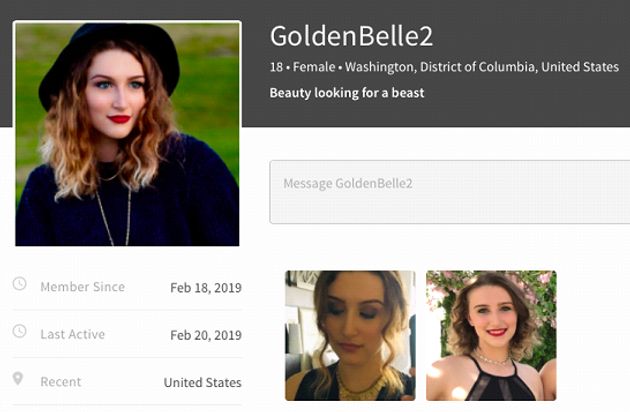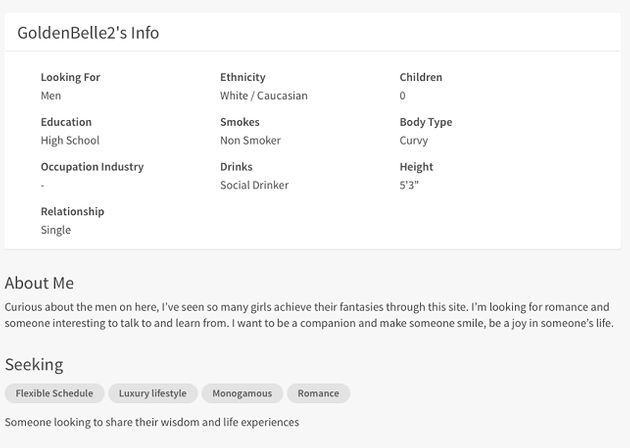 3. Nastya, 25 (EmilyDates)
This sugar baby did the right thing by adding high-quality photos of herself — this is the best way to catch an eye of sugar daddies. To get photos of high resolution for your sugar profile, you may resort to the services of professional photographers, unless you don't have a friend with a good camera. Moreover, this lady's profile is very detailed when it comes to her expectations of a relationship and so on. Keep that in mind!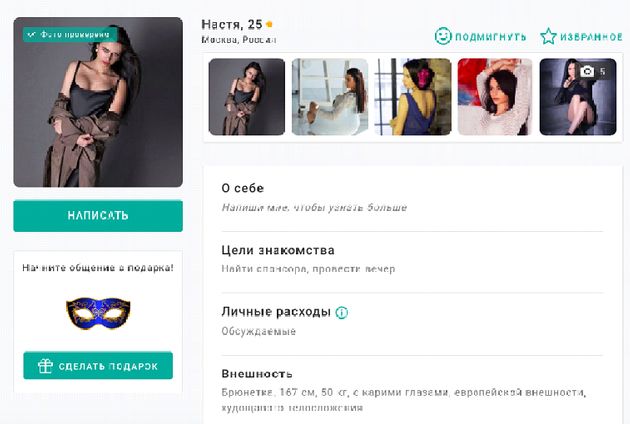 4. Prettyviolet (Seeking)
This sugar babe's profile suffices — the lady shows her best features through nice and cute selfies.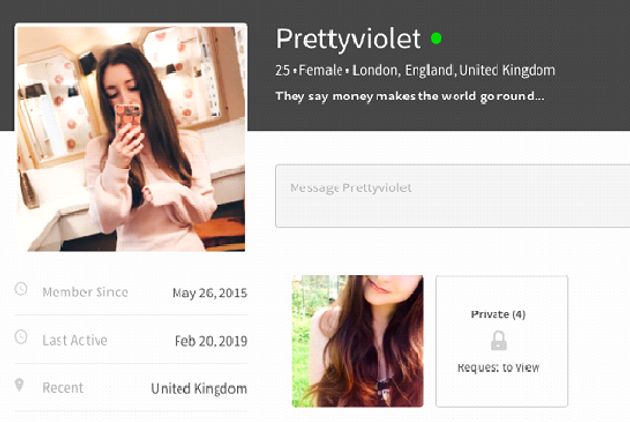 Hopefully, these profiles will become handy for you when you set up your own sugar baby or sugar daddy account. Wish you tons of luck!